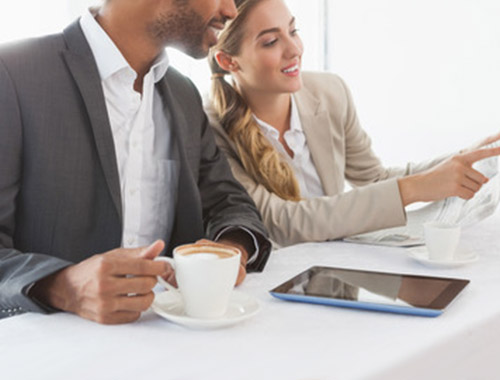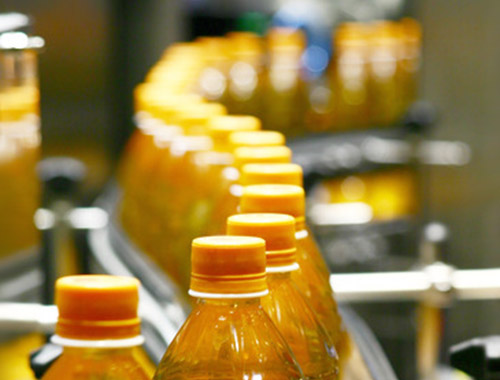 In this section you will find events and news, as well as national and international articles, related to our company and technologies.

The information is constantly updated. Please access each section by clicking the buttons below.
If you wish to receive additional information do not hesitate to contact us, we will be glad to assist you. You can request additional details using our Information Request Form below.